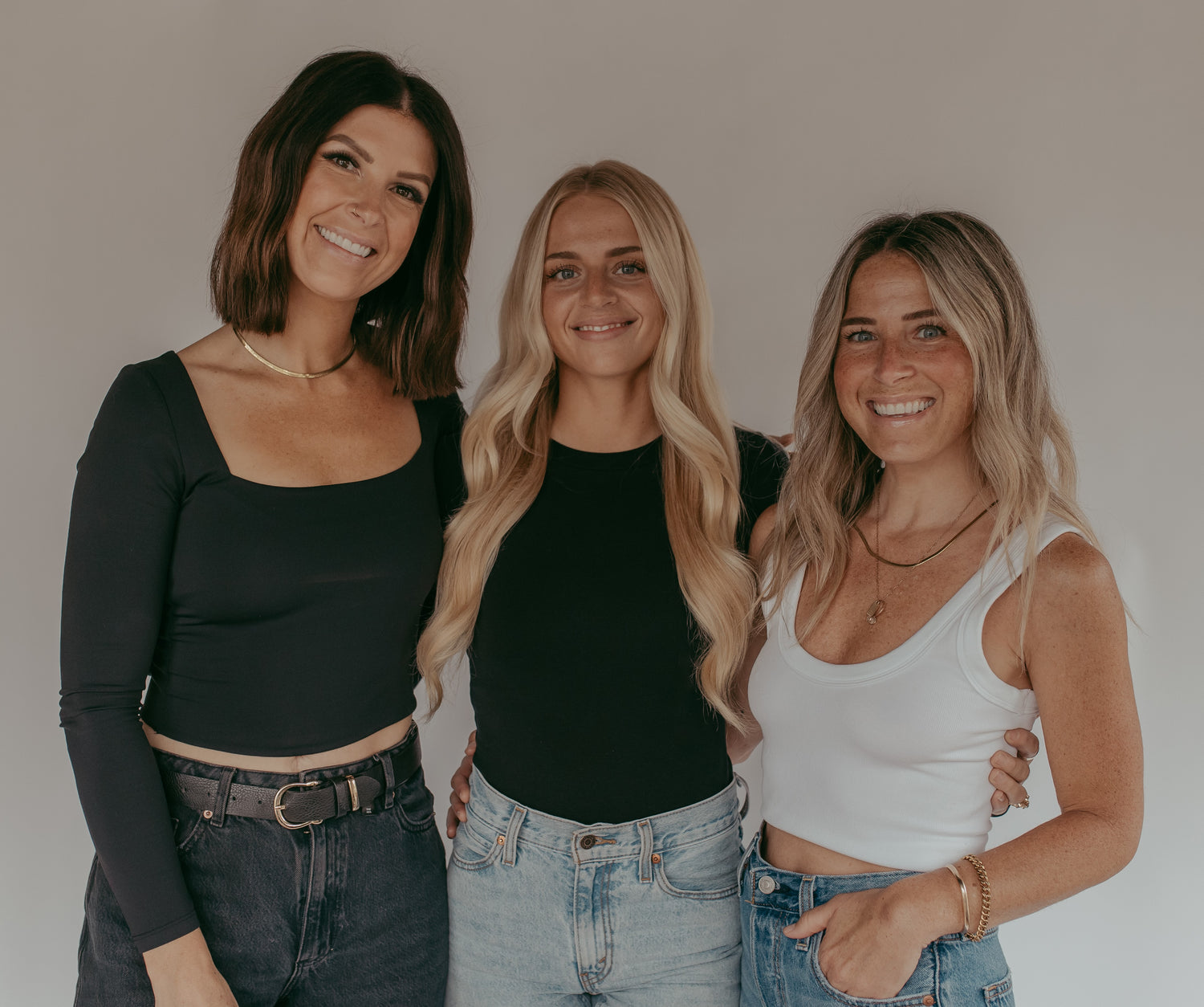 About Us // Why Frankie
We are Tess Ball and Niela Stephens, co-owners of Frankie Salon with our salon director, Karlie Tkachanko, who keeps our world running seamlessly.
Frankie is a business that houses creativity, diversity, supports other small businesses and becomes a second home for clientele and staff alike. We want to teach here as well as be taught, foster dreams, support ideas, sharpen skills (and scissors), ignite passion and elevate careers.
So many people ask us why we chose the name Frankie and wonder if there is some sort of deep meaning to it. We have been asked so many times that we have prepared our best explanation: We love the name Frankie haha. Being that Frankie is run by two women, we love that it's name is a cheeky feminine spin on a typically strong masculine name (Frank) *que Beyoncé - who run the world.* Since we chose the name, the salon has taken on its own personality. We say things like "we have to pick this up for Frankie" or "I love this for Frankie!" Ultimately, a name that we spit-balled as an option took on its own life and weaseled itself in our hearts, just like we hope it does yours!
It's hard to put into words what this place means to us, but you all get a front row seat to watch this lifelong dream come true.

Frankie baby, we love ya. 🤍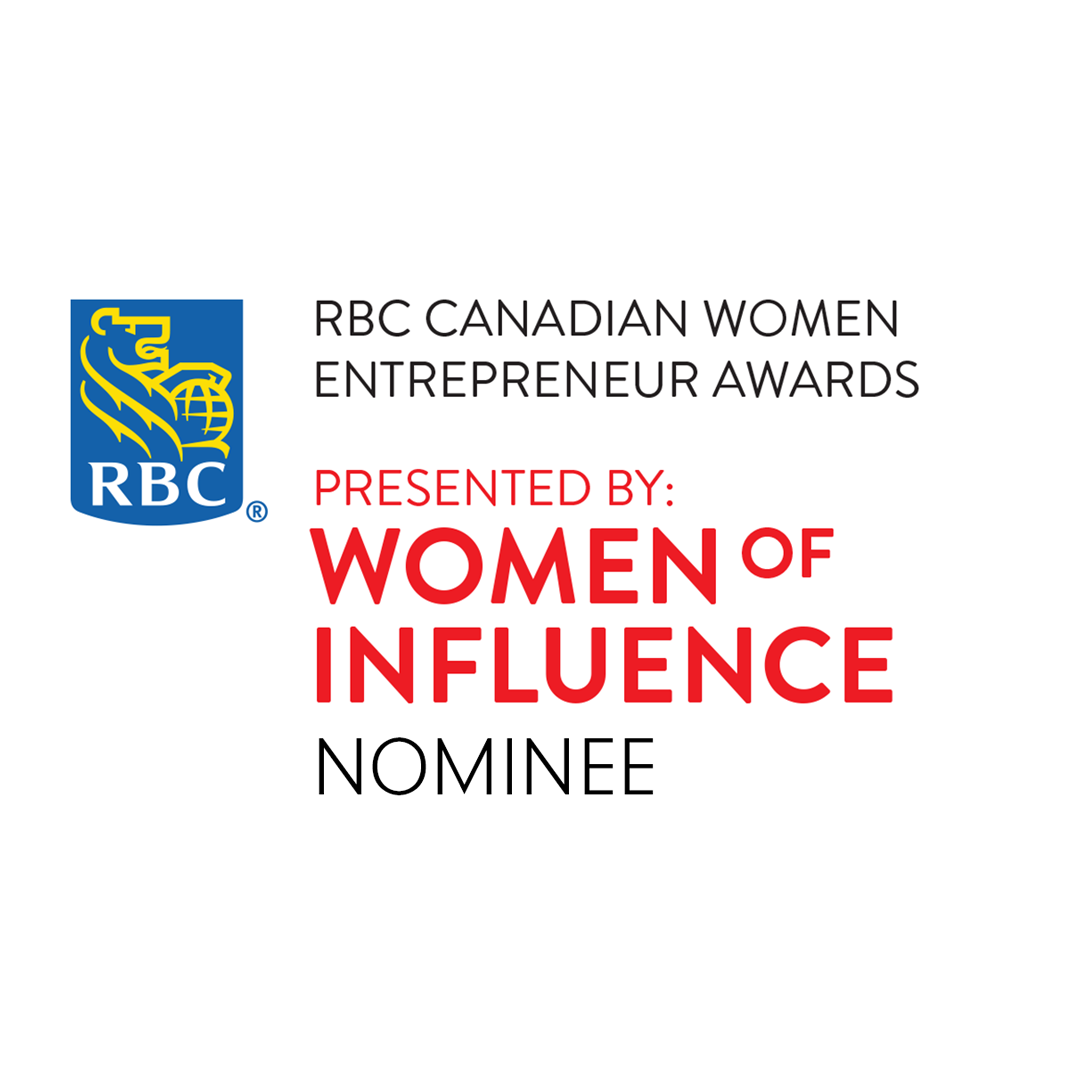 2023 RBC Canadian Women Entrepreneur Nominee
The RBC Canadian Women Entrepreneur Awards is the premier national awards program celebrating the achievements of the most successful in this inspiring group. Now in its 31st year, tens of thousands have been nominated — from economic growth to social change, from local to global reach, across multiple sectors. We're honoured to be nominated.

Learn More